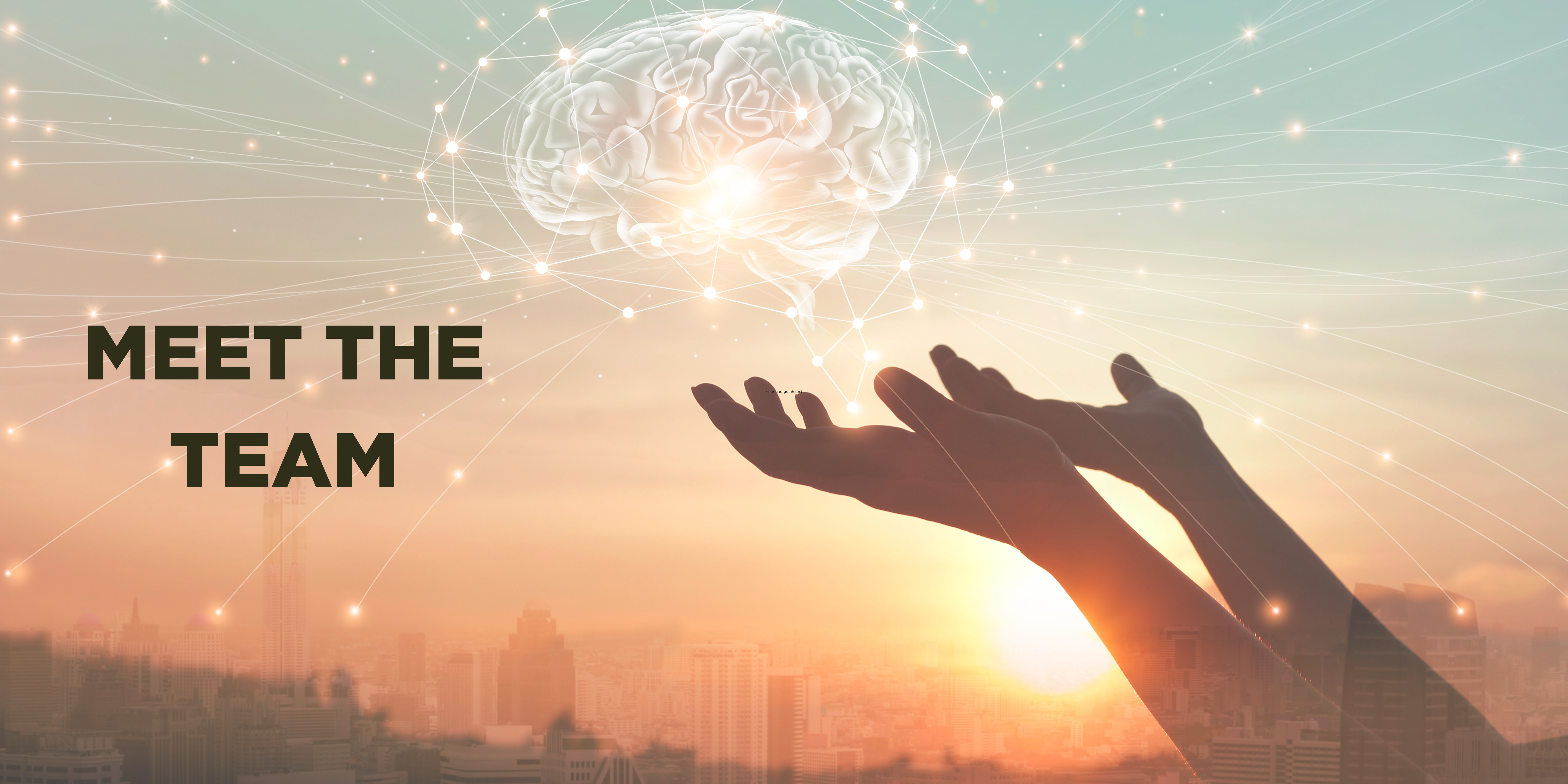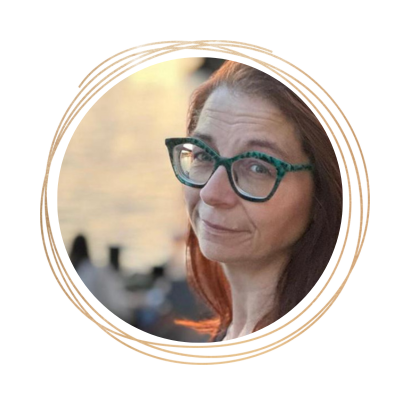 Europe Accredited Senior EMDR Trainer CBT Therapist
Caroline is our senior EMDR trainer at Mindsync EMDR Training.
She started her career as a learning disability nurse in the NHS. Caroline then trained as a CBT therapist before training in EMDR. She has worked for many years in the NHS alongside running a private practice providing EMDR and CBT. Caroline is accredited as a senior EMDR Europe and UK trainer. She is  an accredited CBT therapist.
Caroline is a dynamic trainer, she is enthusiastic about EMDR and the impact it can have on clients. What's important to Caroline is that  each delegate leaves the training with a clear understanding of what EMDR is and how they can apply it to their work. She is always keen to answer your questions.
Caroline has a specialist interest in working with neurodiversity
Chartered Clinical Psychologist Europe Acccredited EMDR Consultant and Facilitator Trainee EMDR Trainer
Hannah spent 22 years working in the NHS and once qualified worked in community mental health settings working with complex cases and severe and enduring mental health difficulties.
In 2019 Hannah became the founder of The EMDR Supervisor which provides supervision, training and learning resources for EMDR therapists.
She also runs a therapy and coaching service providing EMDR to clients. Hannah has developed a service providing EMDR informed coaching to entrepreneurs, business owners, high performers, elite athelites to help them break through their blocks and perform at their best.
She is really passionate about EMDR and the positive impact it can have on her clients.year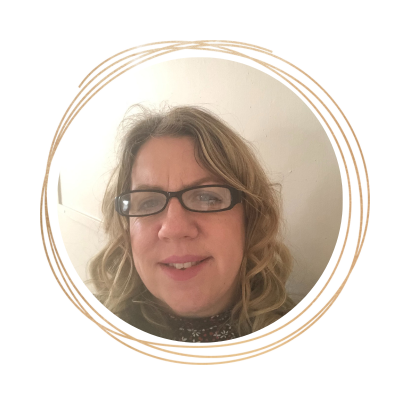 What's important to us as a Mindsync EMDR Trainer?
As mental health professionals Caroline van Diest and Dr Hannah Bryan have worked with mental health difficulties and trauma for over 20 years. We both found that EMDR added an extra tool to our clinical tool box that had a huge positive impact on our work with clients. EMDR has changed so many lives for the better. We want clinicians to be able to access high quality EMDR training as they start their journey in EMDR.
We want delegates to train in a supportive, engaging and nurturing environment.
Our focus is on the sustainability of learning from EMDR training. We want delegates to continue to use EMDR therapy within their work after they leave our training.
We expect our delegates to leave our training with a sound basic understanding of EMDR.
Our hope is that our training is both challenging and containing. We learn most when we push ourselves out of our comfort zone.
All Trainers, Facilitators and Consultants are EMDR Association UK and EMDR Europe Accredited. The EMDR Foundation course has been ratified and approved by EMDR Europe. Mindsync EMDR Training is identified as an accredited EMDR Training provider by EMDR Association UK and EMDR Europe.