Europe Accredited EMDR training, provided in small groups in the UK
Train as an EMDR therapist and help your clients get past their trauma.
The EMDR training is provided in 4 parts
EMDR Foundation Training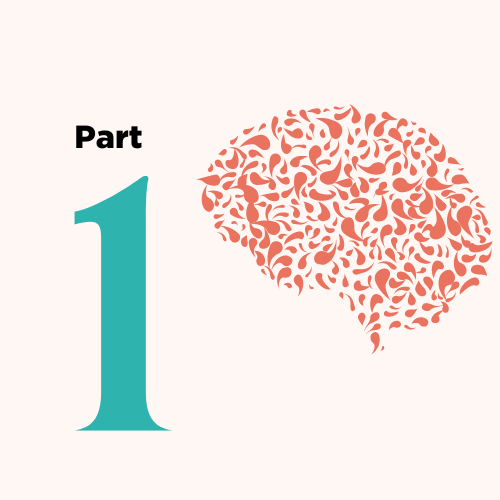 Including: Research into EMDR The 8 phases of the standard protocol Working with blocks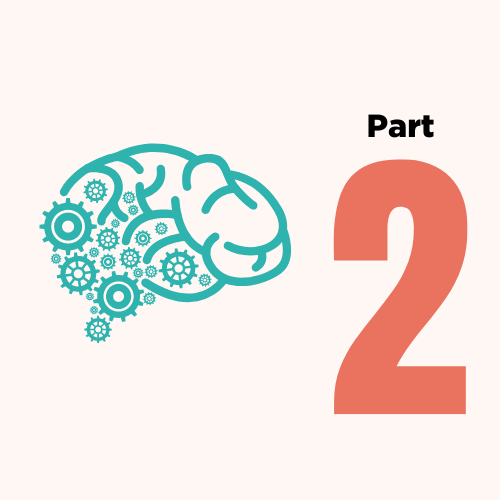 Cognitive Interweaves for when processing gets stuck plus Clinical Supervision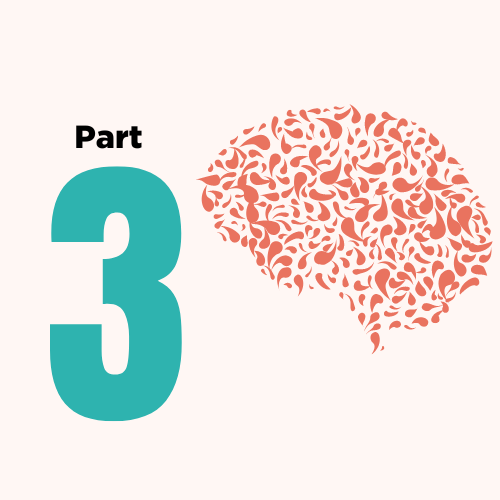 Including: Refresh of the 8 phases Working with different presenting problems. Current anxities and phobias Working with complexity.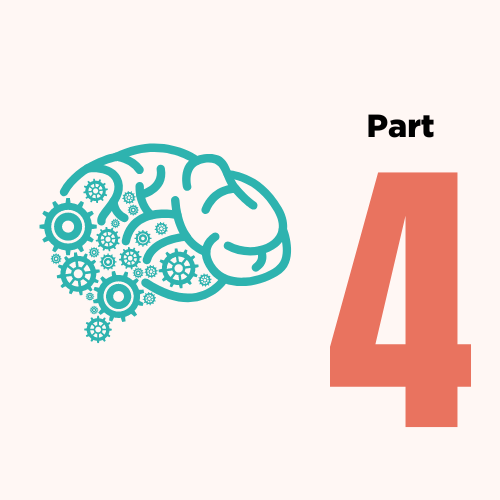 4 hours Clinical Supervision
Mindsync EMDR Training days
What delegates have to say about Mindsync EMDR Training
"Engaging and welcoming trainers. Training enhanced by real life case discussions" - Andrea
"I feel excited to go and practice. Well prepared." - Stephanie
"Containing and concrete. Helpful when learning and practicing." - Rochelle
Eligibility Criteria: Who can complete our EMDR training?
You must have a significant proportion of your current role delivering 1-1 psychotherapy.
Your Clinical Supervisor must support you to attend the training.
You must be able to access training cases during the period of the training
A Certificate will be provided at the end of the training. Delegates completing Mindsync EMDR Foundation Training are able to join the EMDR Association UK. Completing all 4 parts entitles the participant to identify as an EMDR Therapist.

Mental Health Professionals
Including Clinical, Counselling, Forensic and Educational Psychologist. (HCPC registered)
Psychiatrists MRCPsych or equivalent.
Registered Mental Health Nurses (NMC), Registered Learning Disability Nurses (NMC), Arts Psychotherapists (HCPC), Occupational Therapists (HCPC) and Registered Social Workers who meet certain criteria including mental health training, 2 years of working in 1-1 psychotherapy and a reference confirming this. 
Counsellors/Psychotherapists
Must be fully Accredited by:
BABCP, BACP, UKCP, British Psychoanalytical Council (BPC), National Counselling and Psychotherpy Society Accredited Professional (NCPS Accredited Professional) grade, Federation of Drug and Alcohol Practitioner (FDAP) who are NCAC accredited, Association of Child Psychotherapists (ACP), COSCA, COSRT
Clinical Psychologist Trainees
In their 3rd year of training with a letter of recommendation from their supervisor, and they can not fully complete until their registration with HCPC is confirmed.
For full eligibility criteria for EMDR training please click on the link below
All NHS England therapists please check further information provided here concerning additional requirements for EMDR Training.
EMDR Training dates 2023/24
Date: 2nd – 4th October 2023
Venue: Stafford
Availability: Completed
Date: 4th December 2023
Venue: Online
Availability: Yes
Date: 15th – 17th January 2024
Venue: Stafford
Availability: Yes
Date: 19th February 2024
Venue: Online
Availability: Yes
Date: 5th – 7th Feb 2024
Venue: Cardiff
Availability: Available
Date: 8th April 2024 
Venue: Online
Availability: Yes
Date: 13th – 15th May 2024
Venue: Cardiff
Availability: Yes
Date: 10th June 2024
Venue: Online
Availability: Yes
Date: 13th – 15th Mar 2024
Venue: Norwich
Availability: Available
Date: 6th May 2024 
Venue: Online
Availability: Yes
Date: 17th – 19th June 2024
Venue: Norwich
Availability: Yes
Date: 15th July 2024
Venue: Online
Availability: Yes
Date: 15th – 17th April 2024
Venue: Perth
Availability: Available
Date: 11th June 2024 
Venue: Online
Availability: Yes
Date: 8th – 10th July 2024
Venue: Perth
Availability: Yes
Date: 31st July 2024
Venue: Online
Availability: Yes
Date: 16th – 18th Sept 2024
Venue: Southamptom
Availability: Available
Date: 18th November 2024 
Venue: Online
Availability: Yes
Date: 9th – 11th December 2024
Venue: Perth
Availability: Yes
Date: 6th January 2025
Venue: Online
Availability: Yes
Add Your Heading Text Here